There's a rumor circulating about Kim being connected to American football star Odell Beckham Jr.
According to a source, "Kim and Odell have known each other for a long time and have been seen together frequently lately."
Many other sources have mentioned that Kim and Odell have a lot of mutual friends.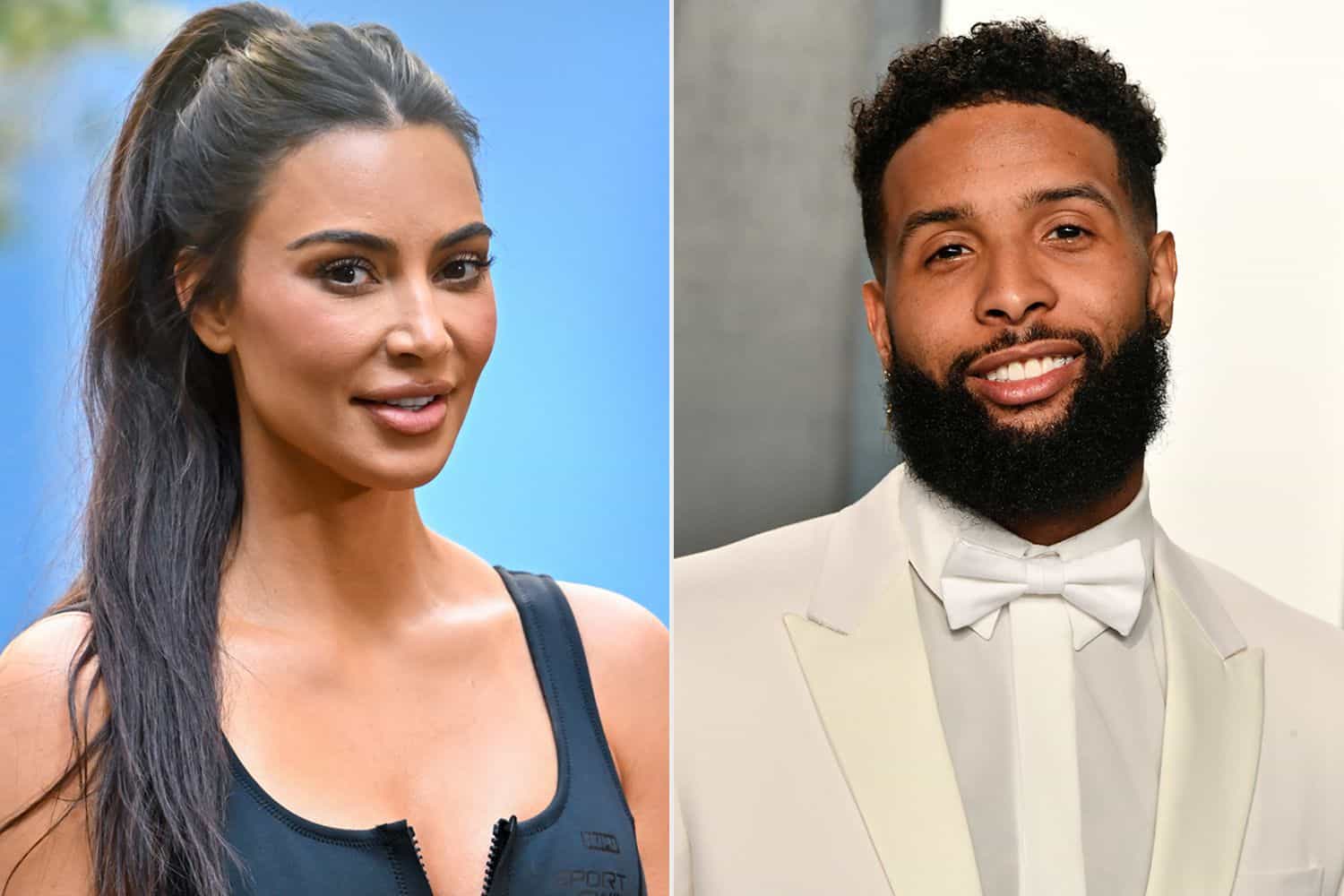 "Kim isn't in a serious relationship at the moment but is open to love if she finds the right person," said an anonymous person, adding that her primary focus is on her children and her business ventures.
Kim is the mother of four children: North, Saint, Chicago, and Psalm, whom she co-parents with her ex-husband Kanye West. Meanwhile, Beckham Jr. is the father of a 1-year-old son named Zydn, whom he co-parents with his former partner Lauren Wood.
In short, there are ripples in Kim's romantic life, but we're still waiting to see if it turns into something more substantial or if it will remain just a flirtation.