Miley Cyrus's mother, Tish, married actor Dominic Purcell and the absence of her two children, Noah and Braison Cyrus, was noticed during the wedding, as they spent time together.
Noah posted a photo on Instastory wearing a shirt of her father, Billy Ray Cyrus, and fans interpreted it as a gesture towards her mother's wedding, suggesting that Noah chose to support her father.
The Cyrus family has had some public dramas, hinting that the separation between Tish and Billy was not entirely peaceful.
On the other hand, in May of this year, Noah wished her mother a happy birthday via an Instagram post, writing: "Happy birthday to my beautiful mom. No matter what happens, I will always love you."
Tish and Billy separated in April of last year and announced it to the public through People. They expressed that after (almost) 30 years together, 5 wonderful children, and countless memories, they had decided to part ways, not with sadness, but with a lot of love in their hearts.
"We have grown up together, created a family that we are proud of, and now it's time to build our own paths. We will always be a family and will continue to share experiences as friends and parents," they stated, emphasizing that they would focus on important things.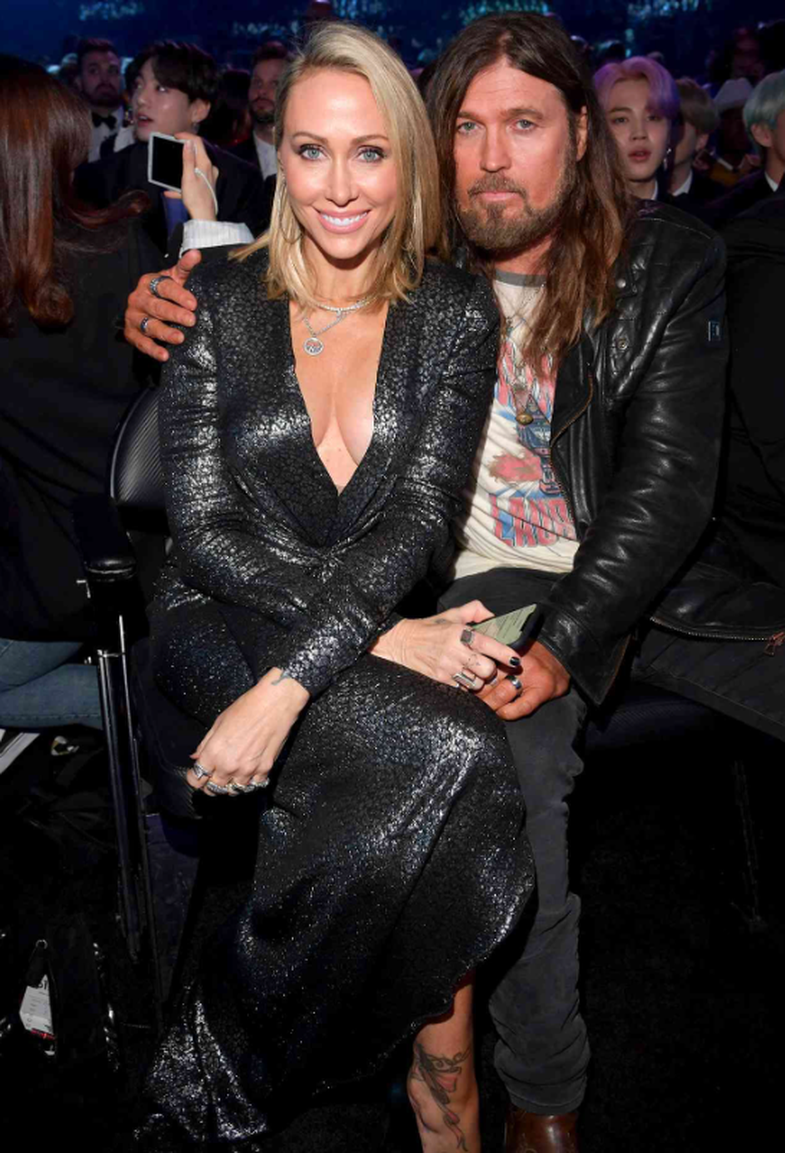 Tish married Dominic, while Billy is engaged to the singer Firerose.