At times, an actor's untimely demise occurs while a movie is being made.
This unfortunate situation can disrupt film productions as they must make adjustments to finish the project, or in rare cases, abandon it altogether.
Throughout movie history, there have been several instances of this tragic occurrence.
We take a look at 6 actors who tragically passed away while filming their final movie.
1. Heath Ledger passed away before "The Dark Knight"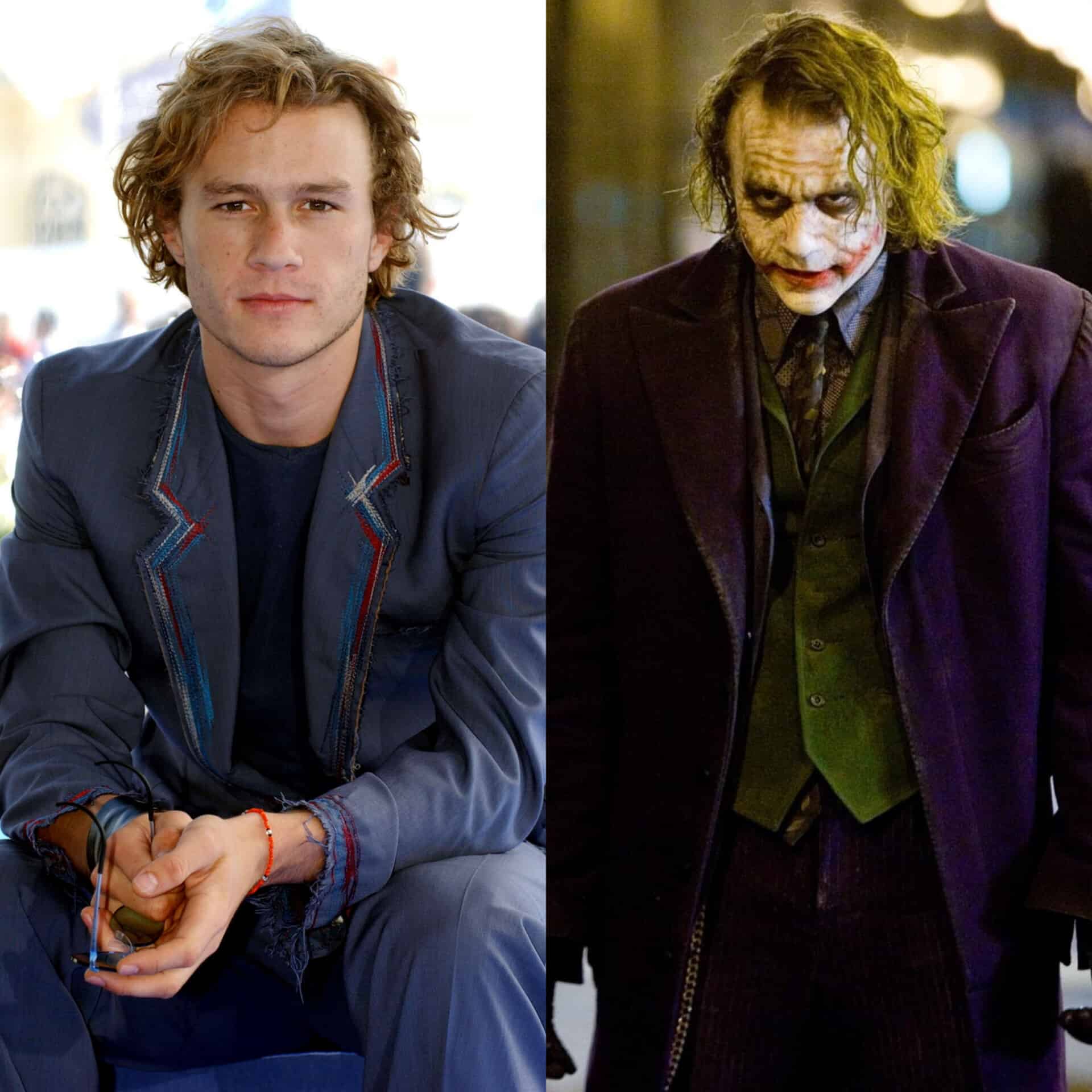 2. Paul Walker passed away before "Furious 7"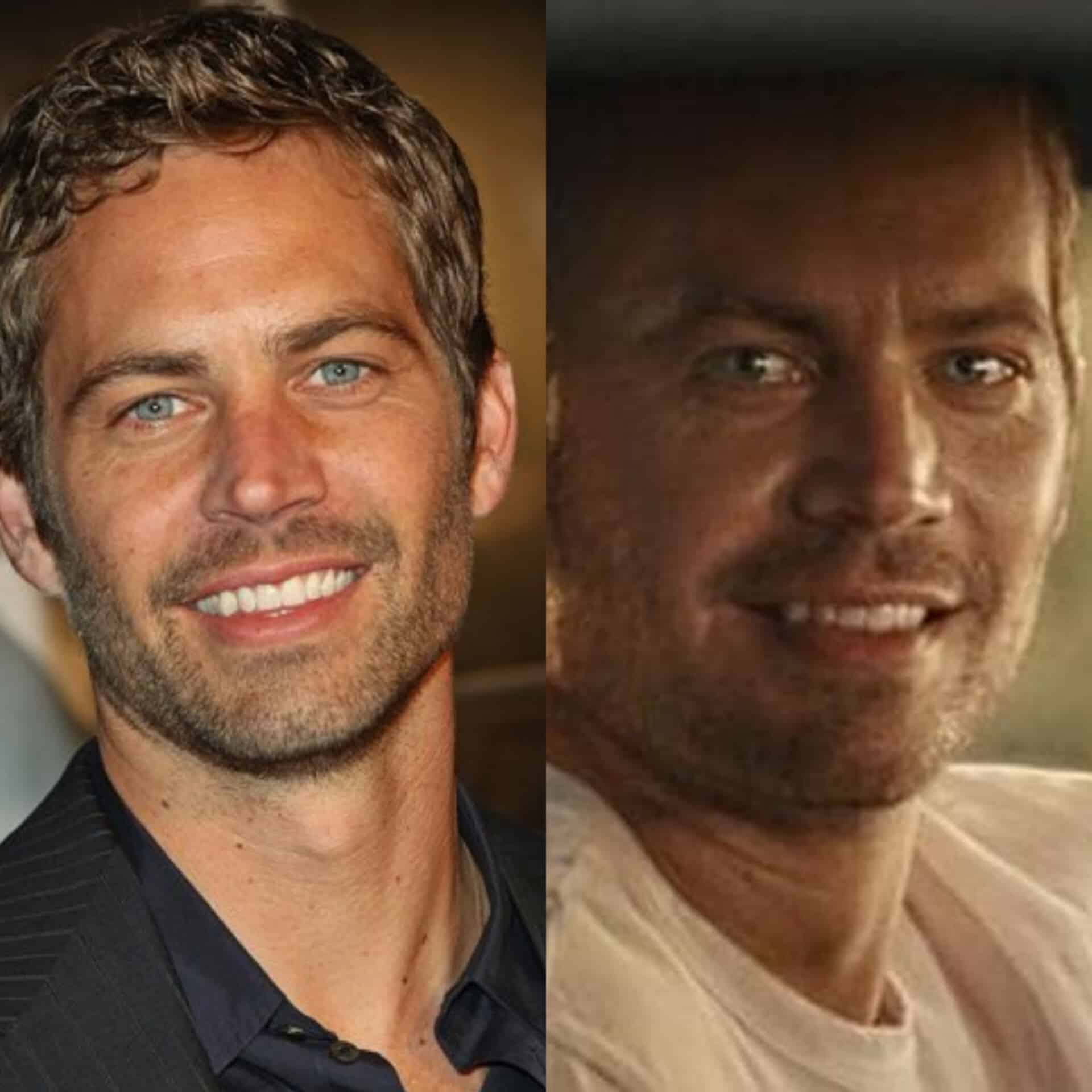 3. Cameron Boyce passed away before "Descendants 3"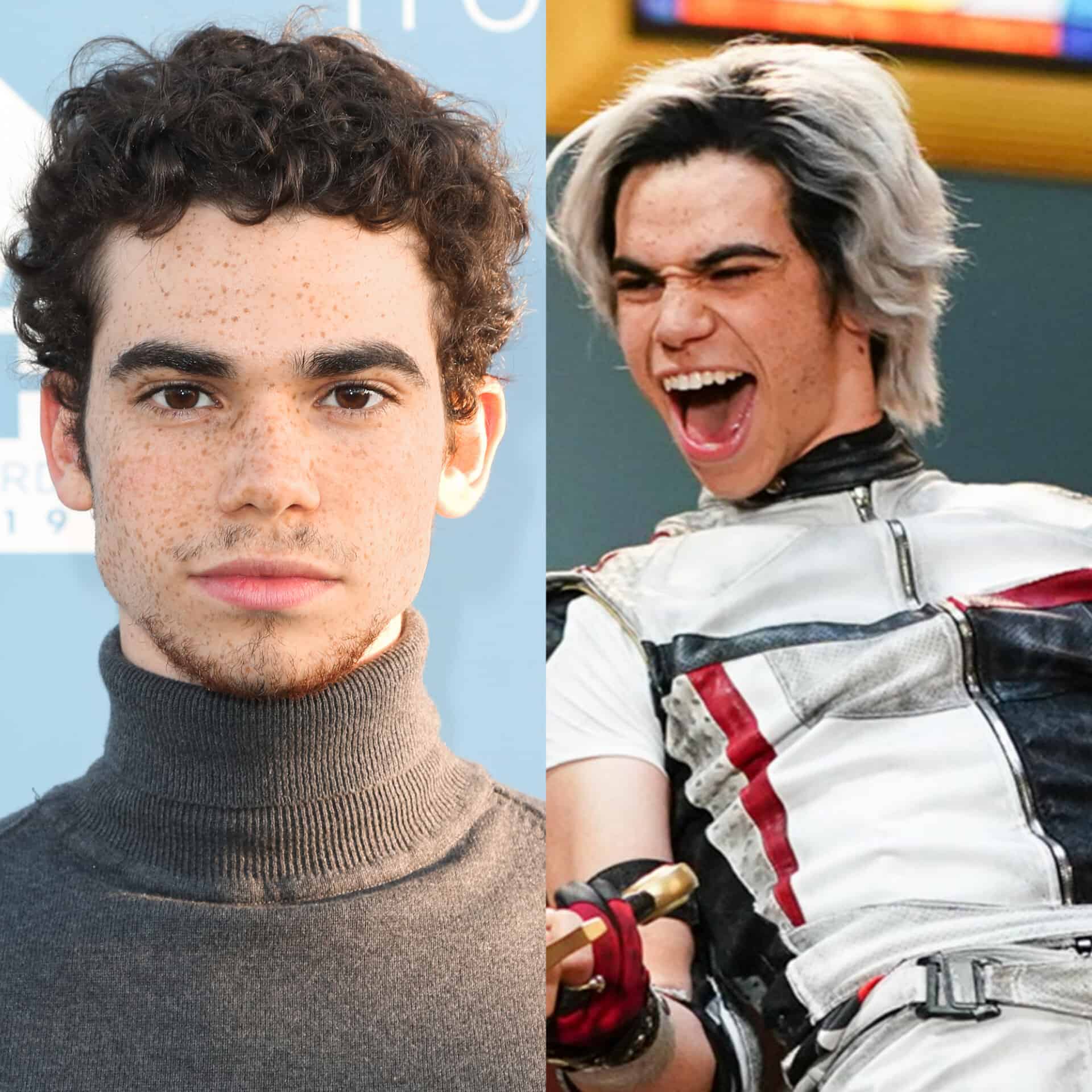 4. Robin Williams passed away before "Night at the Museum 3"
5. Bruce Lee passed away before "Enter the Dragon"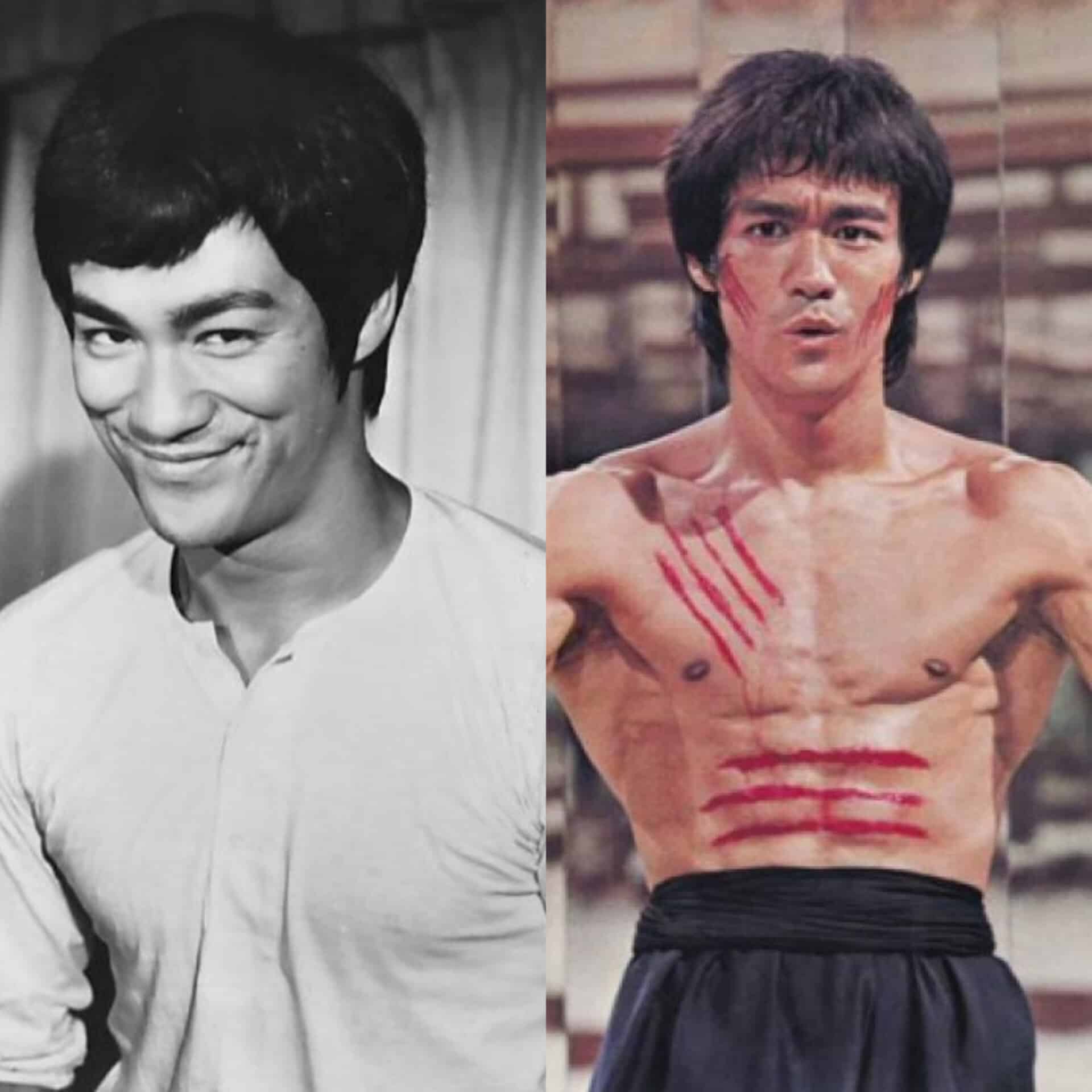 6. Chadwick Bossmen passed away before "Ma Rainey's Black Bottom"