21.07.2021 – 10:17
The President of the Albanian Football Federation, Armand Duka, gave an interview to the well-known Italian media "Tuttomercatoëeb" where he spoke about a number of different issues of current affairs in football.
From the finals of the European Championship, to the Albania of coach Edy Reja, the future of the Albanian football player Granit Xhaka to the outbursts of the Lazio fans against Elseid Hysaj, the head of the Albanian football government has confessed without gloves.
Let's start with the European. How did you see Italy as European champions? Historically, Italy has had an excellent relationship with Albania.
He has been a beautiful European, with a lot of quality and great emotions in almost all the matches. Football brought back emotions that seemed distant, stadiums filled with fans. I can say that we have already triumphed in the face of the great difficulties we all went through and we are seeing light at the end of the tunnel.
I saw a beautiful Italy in all the matches. A great success for the team of Mancini, which without question has been very well received in Albania where there is a large number of Italian fans because of their love for Italian football, but also for the neighboring country, with whom we have historically been very connected.
Italy showed excellent qualities. It showed that it has changed and improved a lot. Coach Mancini has great merits, because he has made a lot of groups and a lot of teams. Italian football deserves maximum marks for what it gave in European.
Italy's success belongs to the Federation, the leaders and the players. Created a team eager to win. They created a climate of trust and always stressed that this team can go far and achieved in the end a deserved success.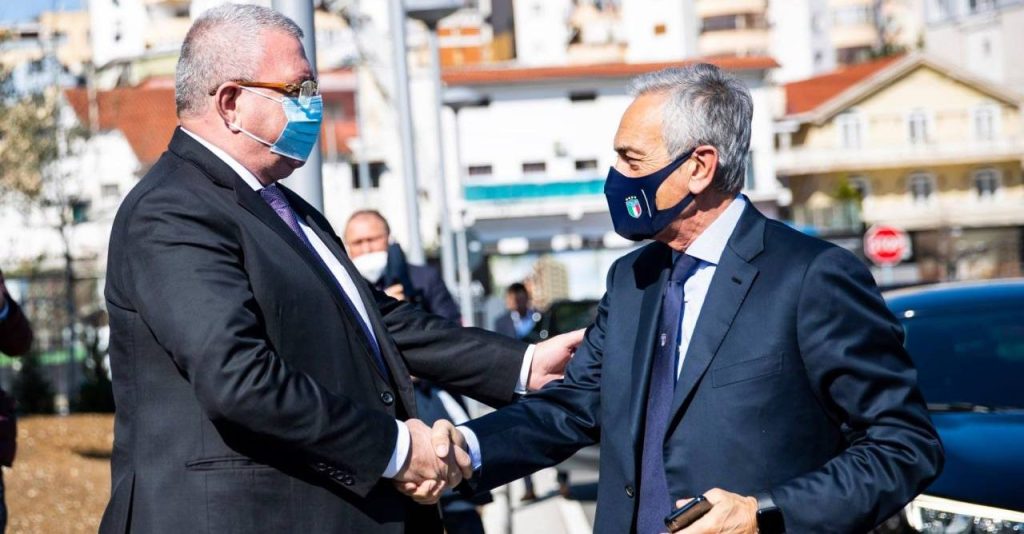 There were other teams that were seen as favorites…
Of course at the start there were many teams that were seen as favorites. I personally initially looked at France, Italy, Germany and England to the teams closest to the trophy, also because they feel very much the National team jersey.
For me the biggest disappointment this European has been France, a team that had to do a lot more and has exceptional qualities in the team. At such high levels underestimation or experimentation is not allowed, and France did just that against Switzerland, a team that is hard to beat and never gives up.
Italy played in the final against England…
England did not believe they would be able to win the European Championship even though all the public opinion and fans had created an atmosphere that the trophy was coming home, but they did not believe it. Belgium had a strong team, for many it was seen as one of the main favorites but for me it was not on the list of favorites.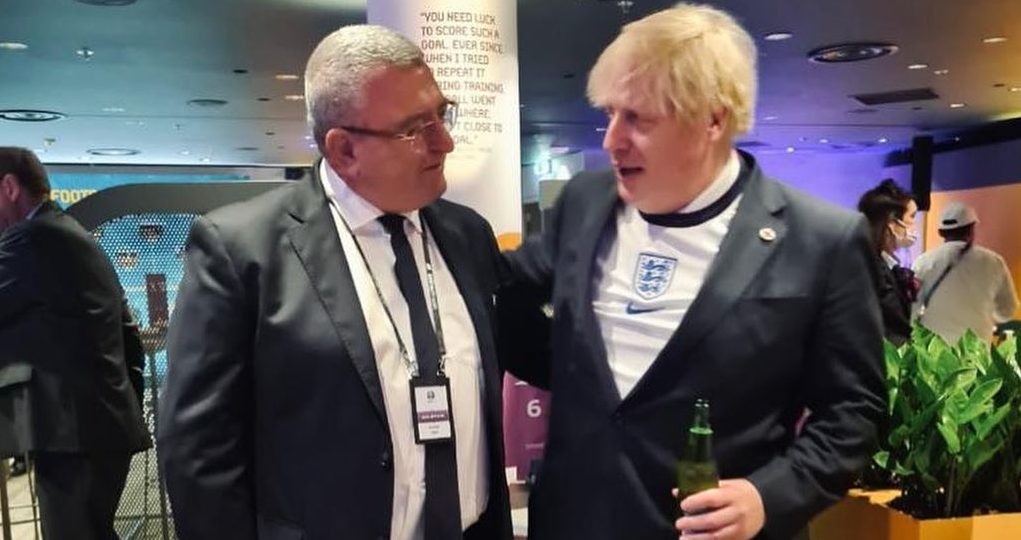 Rome can take Xhaka…
Granite is an excellent midfielder, with a lot of quality. His qualities were already confirmed in the European Championship, where we saw excellent performances and a leader who knew how to lead the team in difficult moments, such as the success against France. Undoubtedly it would be an added value for Serie A and for Roma, who I believe will hold a good championship this season.
Hysaj sang "Bella ciao" during a break with teammates. And a series of controversies have erupted on the part of Lazio fans. What do you think?
This is a very serious matter. Elsie is a great player and a great guy, who does not deserve the attack at all. His strong character will be able to triumph in the face of these attacks and will make a great season with Lazio and our National Team. Verbal and ideological violence has nothing to do with football and its values. They should always stay away from football.
And with coach Reja, how are things going?
With coach Reja we are doing a good job from all sides. He is helping a lot not only with the big National Team, but also with the National Youth teams, from U-15 to U-21. I want to say that even with the results we are doing well. We managed to win the group in the League of Nations, despite the shortcomings and difficulties from Covid-19.
In this new journey, we have started well, we have 6 points after three games played, one against England in Tirana. I must emphasize the fact that September is very important for us, because we will play against Poland in the transfer window and Hungary and San Marino at home.