Dutch crime reporter Peter R de Vries has died nine days after he was shot on a street of Amsterdam.
Citing a family statement, foreign media report that: Peter fought to the end but was unable to win the battle.
Police said De Vries was shot on the Lange Leidsedwarsstraat, near a large public square in Amsterdam.
The attack came after he made a regular appearance on a television show of current issues related to crime. Two suspects have been arrested in connection with the July 6 shooting.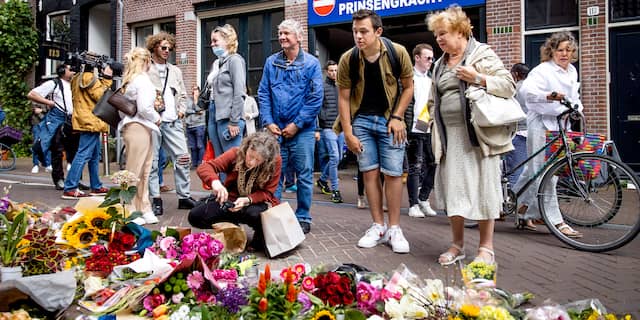 De Vries is one of the most well-known crime reporters in the Netherlands and has earned critical acclaim for his bold reporting on the underworld in the Netherlands, including the kidnapping of beer mogul Freddy Heineken in 1983.
But his investigations led him to receive threats in the past, which were said to be related to some issues he had worked on.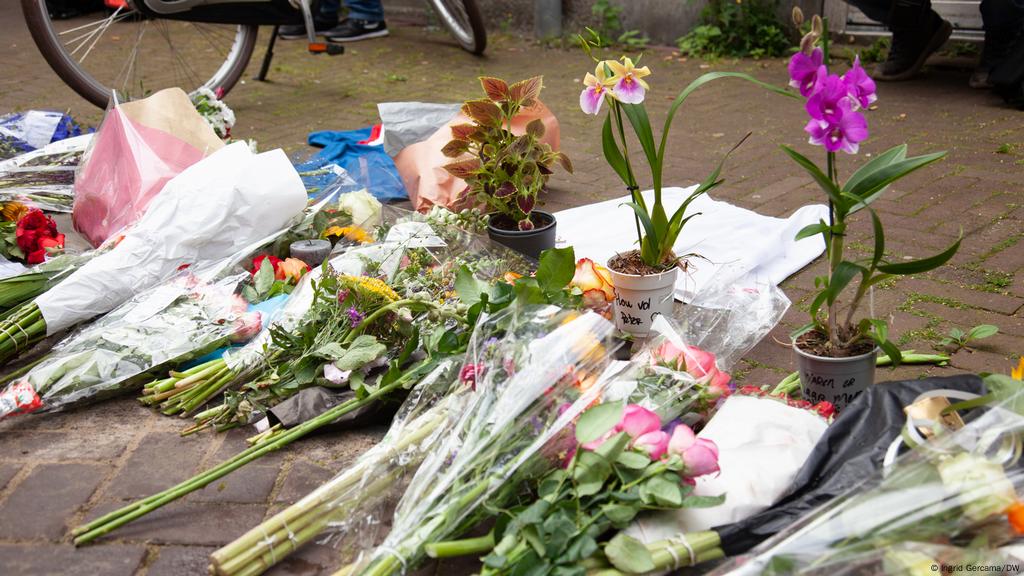 The two men appeared in Amsterdam District Court for a hearing last Friday and were held in custody for another two weeks.
The place where the Dutch journalist was killed