---
Photos: JD MALAT GALLERY
Kojo Marfo is the butcher who has become an artist, with the conviction to show the world, the importance of cows.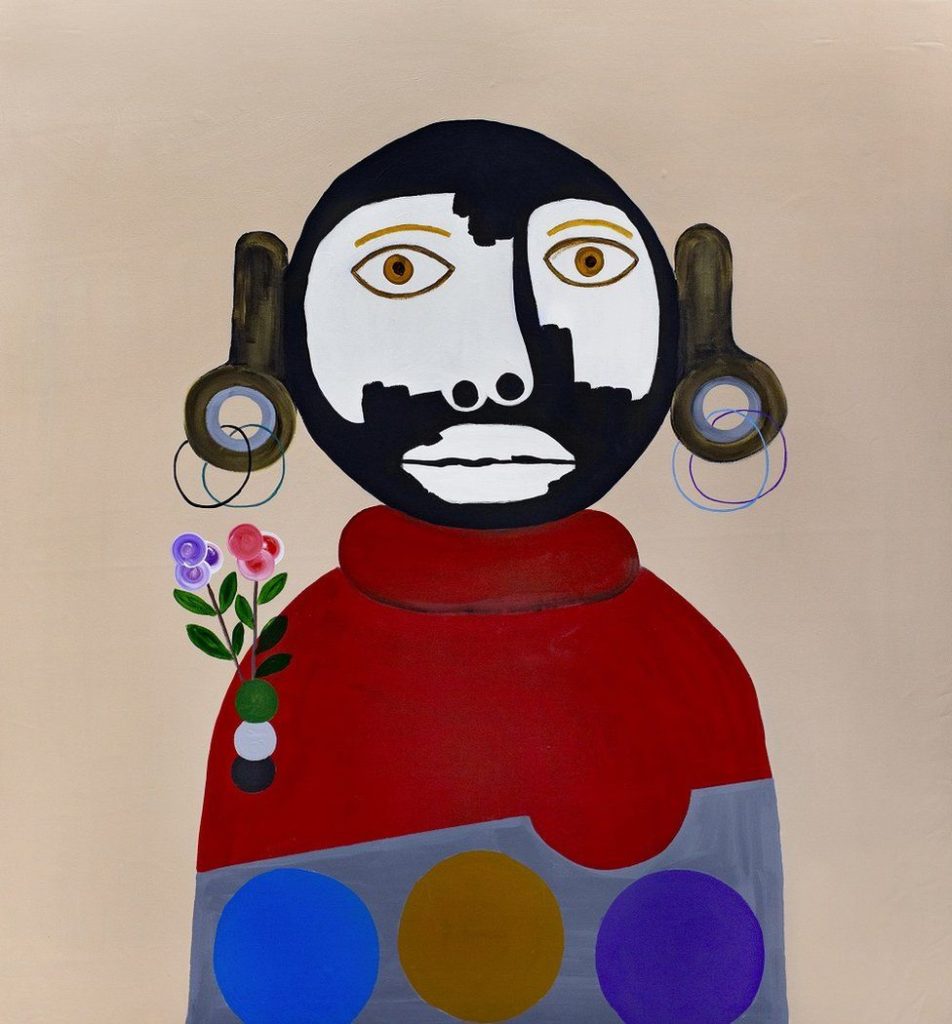 "Cows form civilizations," says Marfo.
"In Ghana, we use them to plow the land. If you have two to three cows, you can marry a beautiful woman. In some parts of India, these animals are treated as gods.
His appreciation for cows began as a child in rural Ghana, where he grew up with his mother and grandmother. Later, he moved to New York, for seasonal work, as a butcher.
"It simply came to our notice then. "I knew so little about meat that I had to lie," said the 41-year-old.
In his first exhibition, at the JD Malat gallery in London, all the works were sold to him from the first month.
The second exhibition of the "artist" – 'Dreaming of Identity', was a rush to buy all his works in flight, until the end of the first day.
The post The butcher… sells the paintings, in the blink of an eye! appeared first on Konica.al.