---
10.07.2021 – 18:14
The world is facing unemployment, commodity depreciation, middle-class shrinkage, or mass migration. Scholars, politicians, economists seek solutions.
But in the face of the chaotic global situation, the most widely read economist in the colleges of the United States is l Karl Marx.
He was the most influential philosopher Germany has ever had. Karl Marx was born on 5 May 1818 in Trier, a small German town near the Moselle. From a young age, Marx fought for the liberal ideas of his time. For this reason he had to go into exile, first to Paris, then to London. In England, he was quite interested in the working conditions of the workers, who then in the beginning of capitalism were oppressed and worked in difficult conditions.
The denunciation made by Marx in the "Communist Manifesto" about the side effects of capitalism is being widely studied today in the country where he was born.capitalism, even much denser than the main author of capitalism.
Marx's "Communist Manifesto" is the text that leads the classification of the most taught textbooks in American university courses, according to data recorded by Open Syllabus.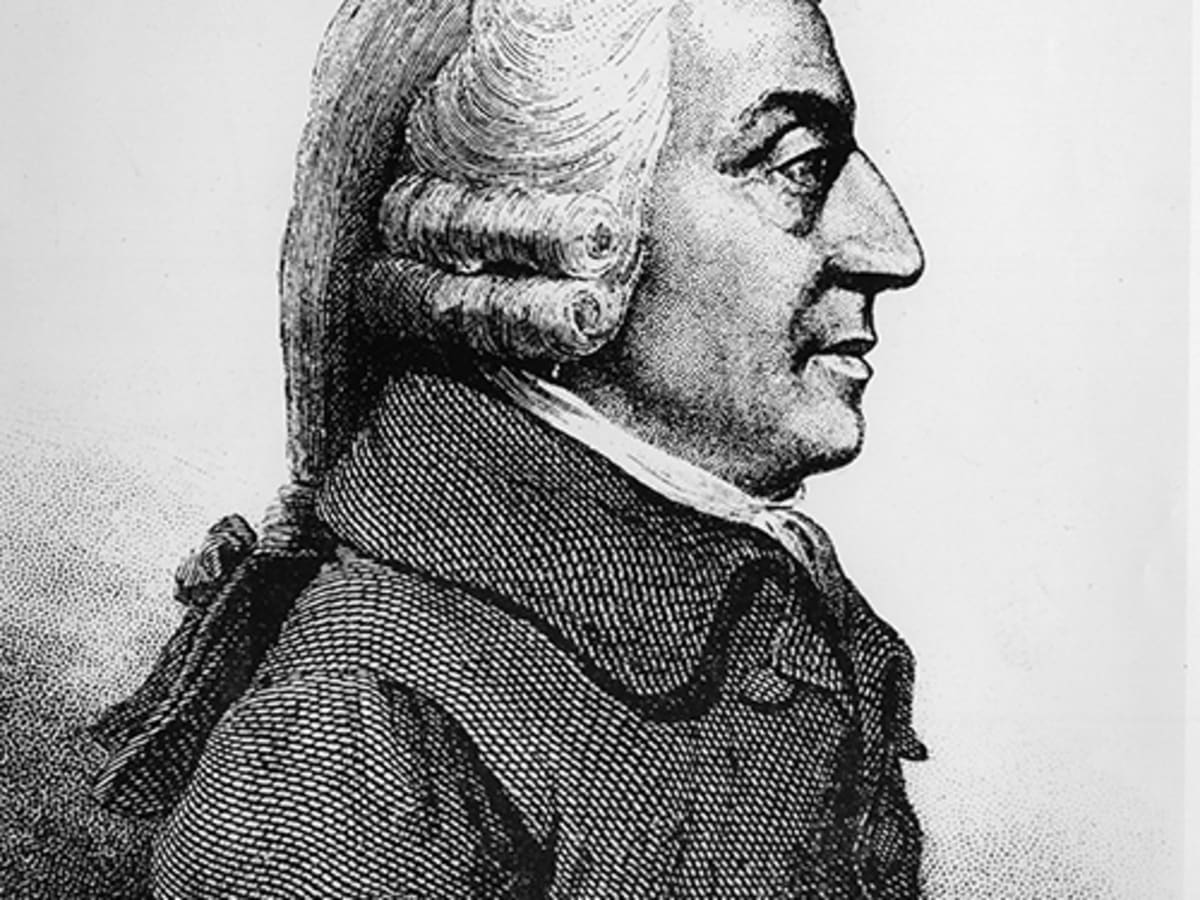 This is a project that collects data for the finance newspaper MarketWatch. According to the same ranking, in second place is the "Wealth of Nations" by Adam Smith, considered the theoretical father of capitalism. But the study of his work is as much as half of Marx in numbers. In third place is contemporary economist Paul Krugman.