---
10.07.2021 – 09:50
The lovely moderator Bora Zemani is one of the most commented of the moment. Just a few months ago, she and actor Donald Veshaj ended their relationship.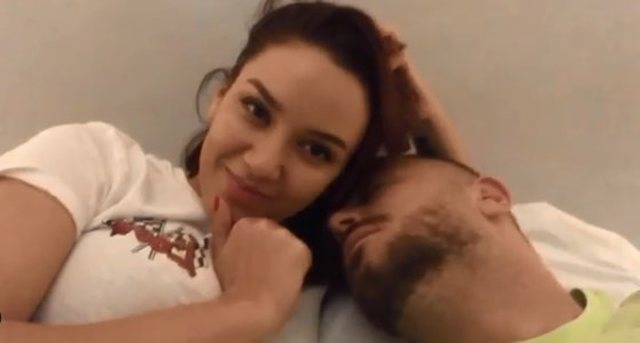 Last night, she indicated that she is alone with her son, but certainly does not rule out the possibility that in the future of this and someone else in her arms.
"Will your private life be only between you and Arbor or will there be a partner in the future?" Antonela Berisha asked.
"Now Arbor and I are well together, but something else came, there is no problem. "But it is not that we are focused there," Bora replied.