---
09.07.2021 – 22:14
There will be no other European like this that is closing. This was stated by the head of UEFA, Alexander Ceferin. The announcement came from BBC Sport microphones:
"If you ask me, I tell you that I would not propose a European that is played in some countries, because I think it is very tedious and incorrect in a way.
Some teams have to travel more than 10 thousand kilometers and others only a thousand and that is not fair to the fans. Some fans had to be in Rome and within two days they had to go to Baku, so it does not go.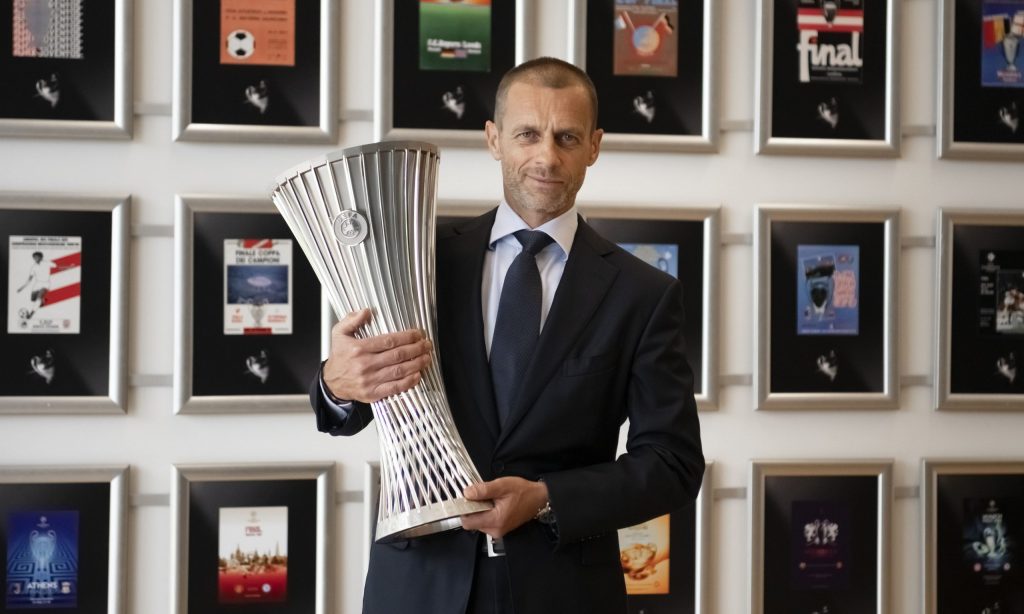 It's an interesting idea, but hard to come by. I do not believe we will repeat it in the future. "Even the footballers were exhausting, spending hours on planes, changing the climate and the stadium."