---
10.06.2021 – 10:46
Jennifer Lopez and Ben Affleck are having a good time with each other but are more focused on the well-being of their children. A source told Entertainment Tonight that Lopez, in particular, has focused more on children given her recent split with Alex Rodriguez.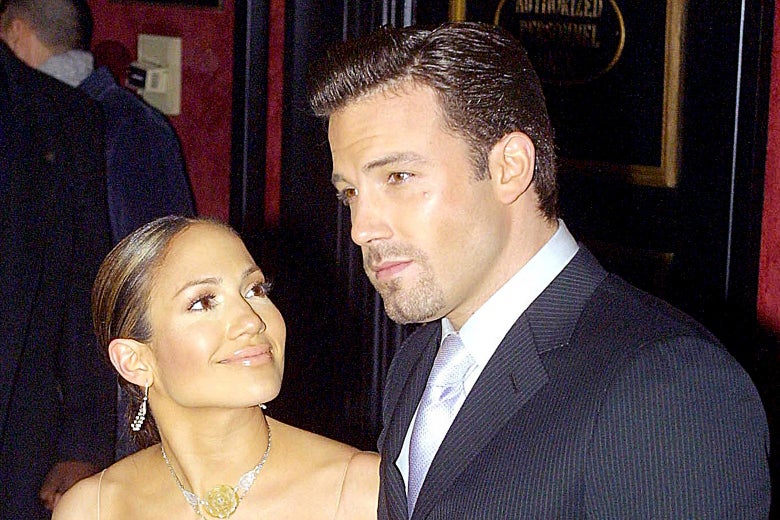 The source adds that Lopez's children "just want their mother to be happy. Her children always had a great time with A-Rod and was very inclusive, supportive and sensitive to their needs. " The source states that the singer "will always have a space in her heart for A-Rod, but at this point, she has moved forward."
Lopez and Affleck, who fans refer to as "Bennifer" when they first met, recently rekindled their romance after ending their engagement in 2004.