---
A microscopic animal has been resurrected after staying frozen in the Arctic for 24,000 years.
Bdelloid Rotifers typically live in aquatic environments and have an incredible ability to survive, says CNN. Russian scientists found the creatures in a frozen piece of soil which is extracted through a drilling rig in Siberia from a layer of permafrost, or frozen territory all year round except for a thin layer on the surface.
"Our report is the most complete evidence to date that multicellular organisms can withstand tens of thousands of years in cryptobiosis, a state in which metabolism stops almost completely," said Stas Malavin, a researcher at the Earth Cryology Laboratory at the Pushchino Center for Biological Research. in Russia.
Previous research by other groups had shown that rotifers could survive up to 10 years in the frozen state. The new study used the radiocarbon method to determine that the organisms obtained from permafrost were about 24,000 years old. The study was published in the journal Current Biology. It is not the first time that ancient life forms have been resurrected from a frozen habitat in such conditions.
However Malavin explains that this can only happen to small animals and that larger life forms could hardly survive this way. "A large multicellular organism that freezes, is stored like this for thousands of years and then comes back to life, this is simply the dream of many fiction writers," says the expert.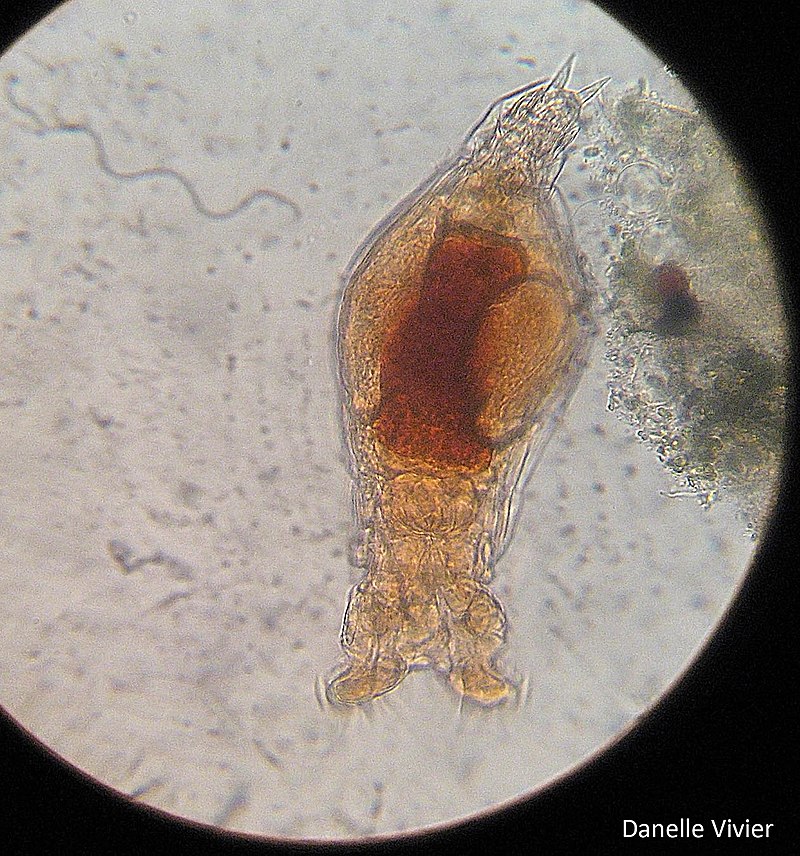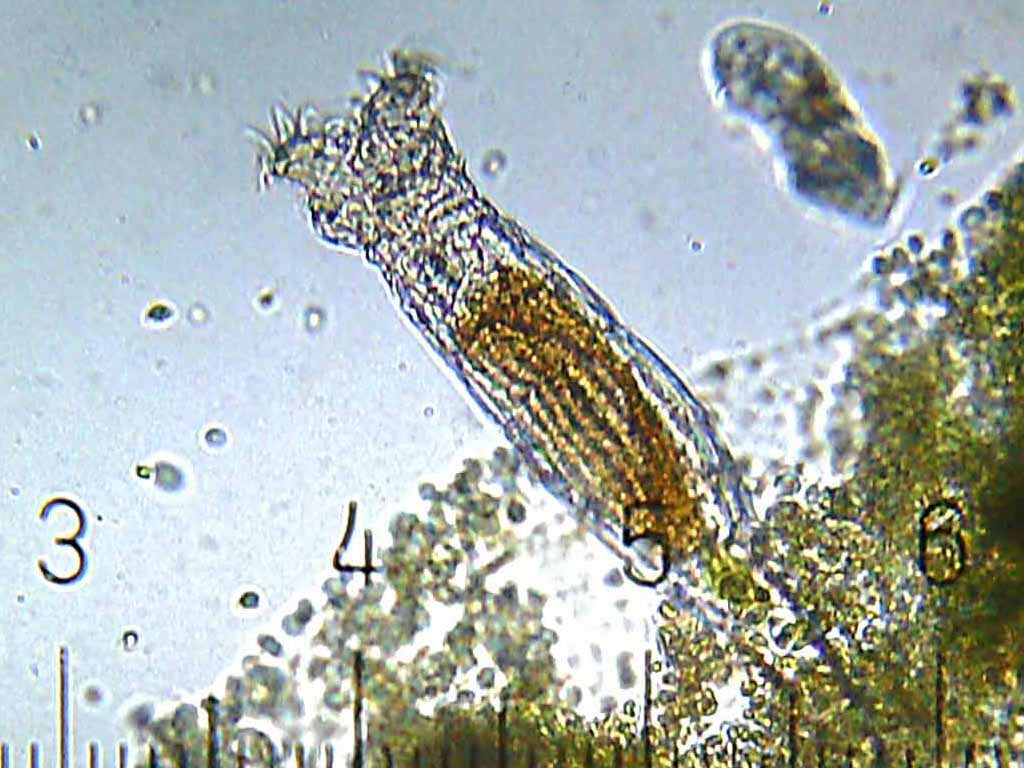 1 pixel = 0.407 uM 10X objective 15X eyepiece Numbered tick = 122 uM