---
Albania will be the guest of the Czech Republic for the friendly meeting.
The match, which starts at 20:15, will take place at the 'Generali Ceska pojistovna Arena' stadium in Prague.
Edy Reja is giving the chance to some young players to show themselves, as well as those who have not yet debuted in the red and black jersey.
Albania enters this friendly with a goalless draw against Wales, although it had a fantastic performance.
On the other hand, the Czech Republic was demolished by Italy in the 4-0 defeat.
Reja hopes to see the best of his players today, knowing that the Czechs are not an easy opponent.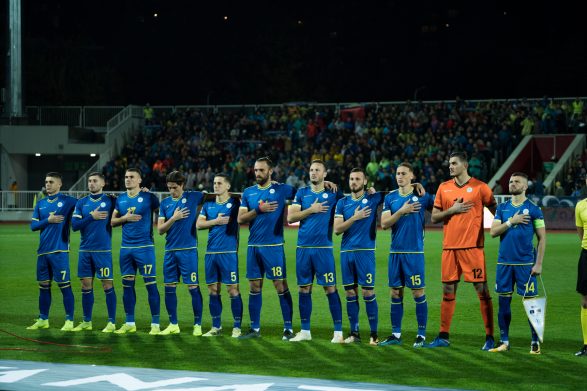 Kosovo will also play the third friendly in their series that are taking place before the European Championship, which starts on June 11.
It is worth mentioning that our representative meets with Guinea in Turkey from 16:00, at the stadium "Arslan Zeki Demirci Spor Kompleksi", in Turkey.
Recall that before this meeting Dardanians faced San Marino, winning 4-1 and Malta, also winning, 2-1.
Guinea, on the other hand, comes after a goalless draw with Turkey and it is expected to be a difficult match, but the good thing is that we will see the limits of our players.
Bernard Challandes is challenging all the players, getting the best out of them, in order to have a clear picture of who is in the best shape from each position.
Let us remember that Kosovo will have another friendly on June 11, against Gambia and that closes this cycle of friendlies.