---
A Chinese scientist has applied for an anti-Covid vaccine patent long before the disease was declared a global pandemic. Yusen Zhou, who worked for the Communist Party of China (PLA), submitted the documents on behalf of the party on February 24, 2020.
This happened just five weeks after China confirmed the first case of coronavirus. Zhou has also worked with scientists at the Wuhan Institute of Virology (WIV), including Shi Zhengli, a virologist who has now become known for her research on the coronavirus in bats.
Their studies are likely to further strengthen speculation that the virus came from a laboratory and that China was aware it was spreading among the people long before they alerted the international community, reports abcnews.al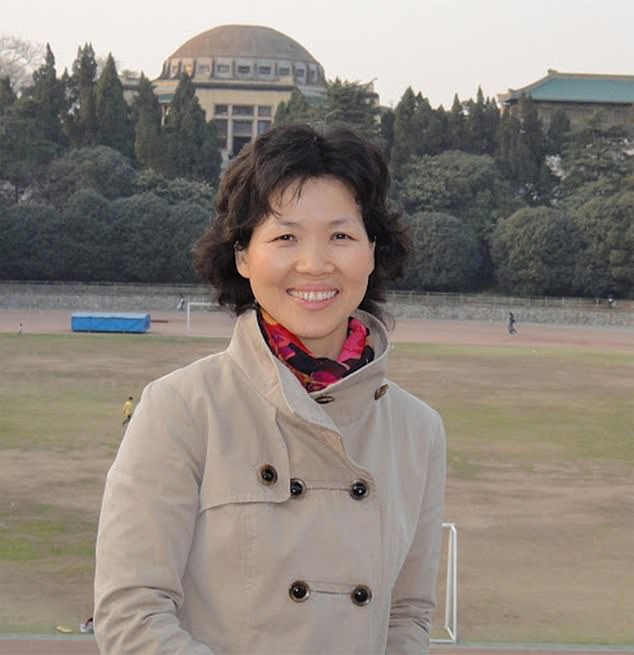 Zhou mysteriously died less than three months after he submitted the patent. The New York Post claims that his death was reported only by a Chinese media report, despite the fact that he was one of the country's most prominent scientists. Zhou has been part of various studies with American institutions, including the University of Minnesota and the National Blood Transfusion Center in New York.
In recent weeks, many of the world's best scientists have refuted claims that the virus came from a laboratory in Wuhan. U.S. President Joe Biden last week ordered U.S. intelligence agencies to launch an investigation into whether COVID was man-made.
China has repeatedly stressed that the virus did not come out of a laboratory, claiming that the virus may have passed from animals to humans from a livestock market in Wuhan. Perhaps driven by hostility to Donald Trump, who backed the theory that the virus came out of a lab, ordinary American media and academics ruled out the possibility, calling it a conspiracy theory, reports abcnews.al
But new evidence, including reports from three workers at Wuhan Laboratory who became ill with COVID-like symptoms in November 2019, has again raised doubts about the origin of Covid-19.
This was compounded by China's decision not to participate in any further investigation by the World Health Organization. Biden criticized China, calling on allies to assist in a full, transparent, international evidence-based investigation and to ensure access to all relevant data and evidence.