---
What you see in the picture is Diana Vukaj who the night before was found killed with a firearm in her bedroom in an apartment in Shkodra.
Vukaj is suspected to have been killed by his brother with a silencer and kept in the apartment for at least two days.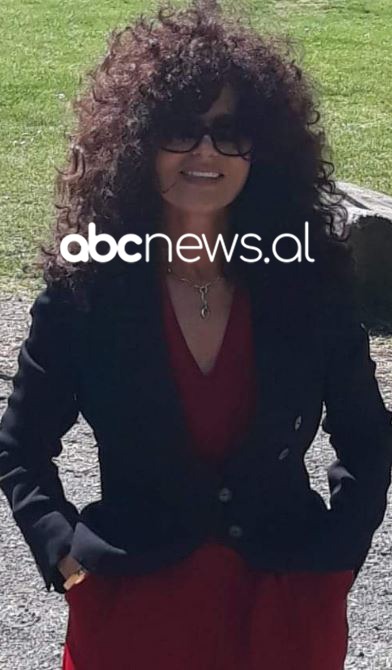 She had lost contact with family members exactly two days ago, a day after returning from Germany.
It was the cleaner who informed the police about her disappearance. After the search, the blue uniforms found her dead in the apartment, while her brother Fabian Vukaj was arrested, suspected as the perpetrator of this serious event.