---
28.05.2021 – 16:58
If in the field of literature what really matters is the work, not the name, not the publication, then I challenge anyone to really try the "work", because at this point it can get another name or challenge. We happen to go beyond the rules. The ego is overcome. We are crushed in all senses, more precisely what is written is set on fire. Otherwise, hide the work in a drawer or suitcase, as long as you are alive. Just like the greats did: from Dickinson, to Kafka, or Campo./Konica.al
It is otherworldly material, the essence of ecstasy, crystal tears. Yes, yes, because if you have really tried such an initiative (to put it bluntly), it means that you are completely detached from the things of this world or you are not able to publish. When writing becomes a reason to live, when poetry embraces your destiny, when everything leads you to the book, it is more than natural to want to see the fruit of your work published. However, the obstacle, the unexpected, the unanswered problem can occur. The truth is, this is life: it gives you opportunities, claiming revenge. Challenge yourself to perfection. And if you do not shine for what you really are, she is willing to kick you. Except for that, it may not be enough.
Will we really be willing to go ahead and continue writing, even if it is impossible to publish? Seriously forced to save, rather than burden themselves with the extra cost of a new book; which choice will we choose… If even other publishing houses – that is, those that do not pay you – do not want to risk the new, the authentic; which choice will we choose… Or we will continue to write, indifferent. Or we will suffer to the point of risking, guilty brave ones, throwing up the gauntlet./Konica.al
The account continues to be inflated. We are created for beauty, for happiness; we must be fulfilled! However, not all of us are born between the good, the lucky, the guilty. Indeed, not everyone practices betrayal. Even those who are faithful to the sacrifice can suddenly see a wall rising higher and higher before their eyes. And the wall causes pain. Then, from that moment on, everything will be even harder. So this is the real exile…
Sometimes it is not enough for someone to stop you from presenting what you have written, because they are narrow-minded compared to a genius with a kaleidoscopic look. Think that this was the lowest thing that could happen to you. On the other hand, in the world you have to be really ready for everything, even if you are not prepared for the sudden shocks of life. However, the poet's voice follows the path through doubts, which tighten the freedom of expression. A poet, whom I respect very much, insists that, in fact, the only thing that matters is work. He is right, but here are the expectations. One may ask when the next book will be published ush Someone understands you, even forced to give up the next reading, if the book is really ready. In short, at the very moment when things seem to start moving in the right direction, the god Para stands between you and the world. And it is impossible for anyone to help you.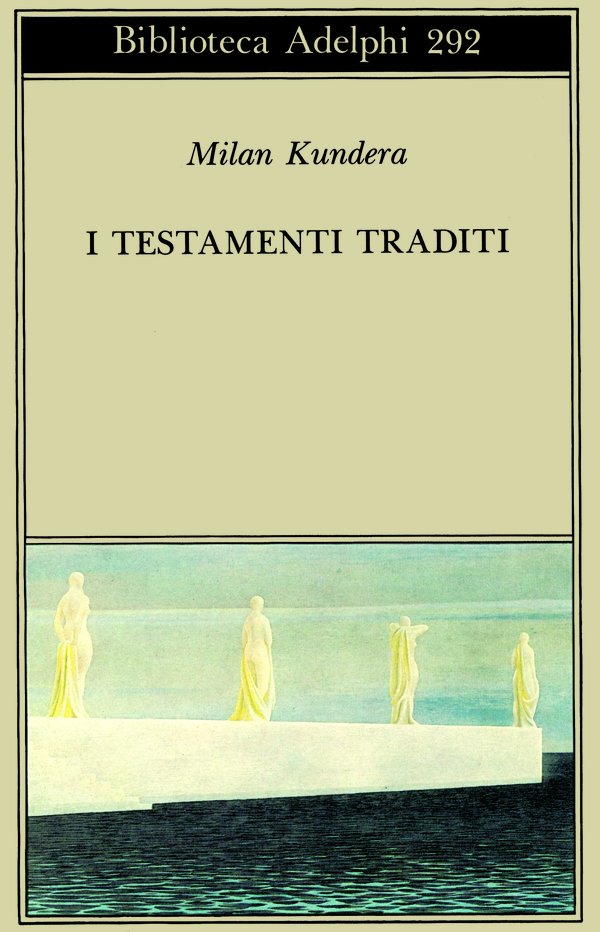 Miracles happen sometimes. However, they are so rare that they often hate to be repeated. So at this point you need to be ready for anything, aware that we have nothing more to lose. Cold-blooded like hyenas, we will once again believe in the impossible, absolutely determined to burn the new manuscript. In any case, prepare to exchange a 'goodbye' with a 'goodbye' ./ Konica.al