---
An agricultural town in California is on the verge of extinction, Recent studies show that Corcoran in California sinks by 60 centimeters each year as agricultural companies pump groundwater to irrigate crops.
Located in the San Joaquin Valley of California, the 7.47-square-mile city has a total population of 21,960 and has sunk 11.5 feet in the last 14 years. The phenomenon of submergence has come as a result of agricultural companies pumping groundwater to irrigate their crops for decades, according to the USGS California Science Water Center.
Foreign media suggest that Corcoran has sunk about four meters into certain areas since 2015, with the city projected to sink another six to 11 meters over the next two decades.
Residents have already felt the immediate effects of the slow and costly sinking for a city where the average income is $ 40,000. Flood zones have been relocated and the city level has had to be rebuilt for $ 10 million, raising residents 'property tax bills by approximately $ 200 a year for three years.
For generations, farmers draw groundwater below the surface of the earth when they cannot get enough surface water from local rivers or canals, damaging infrastructure.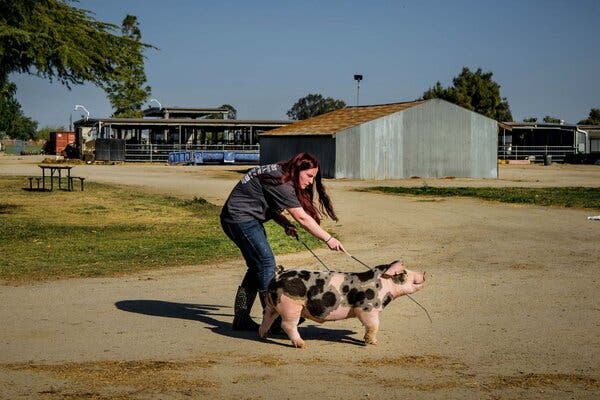 Meanwhile it seems that the negative effect it has on the area, residents and city leaders have chosen to minimize or give up ignoring the sinking of the city.